Our Services - Earth Engineering + Testing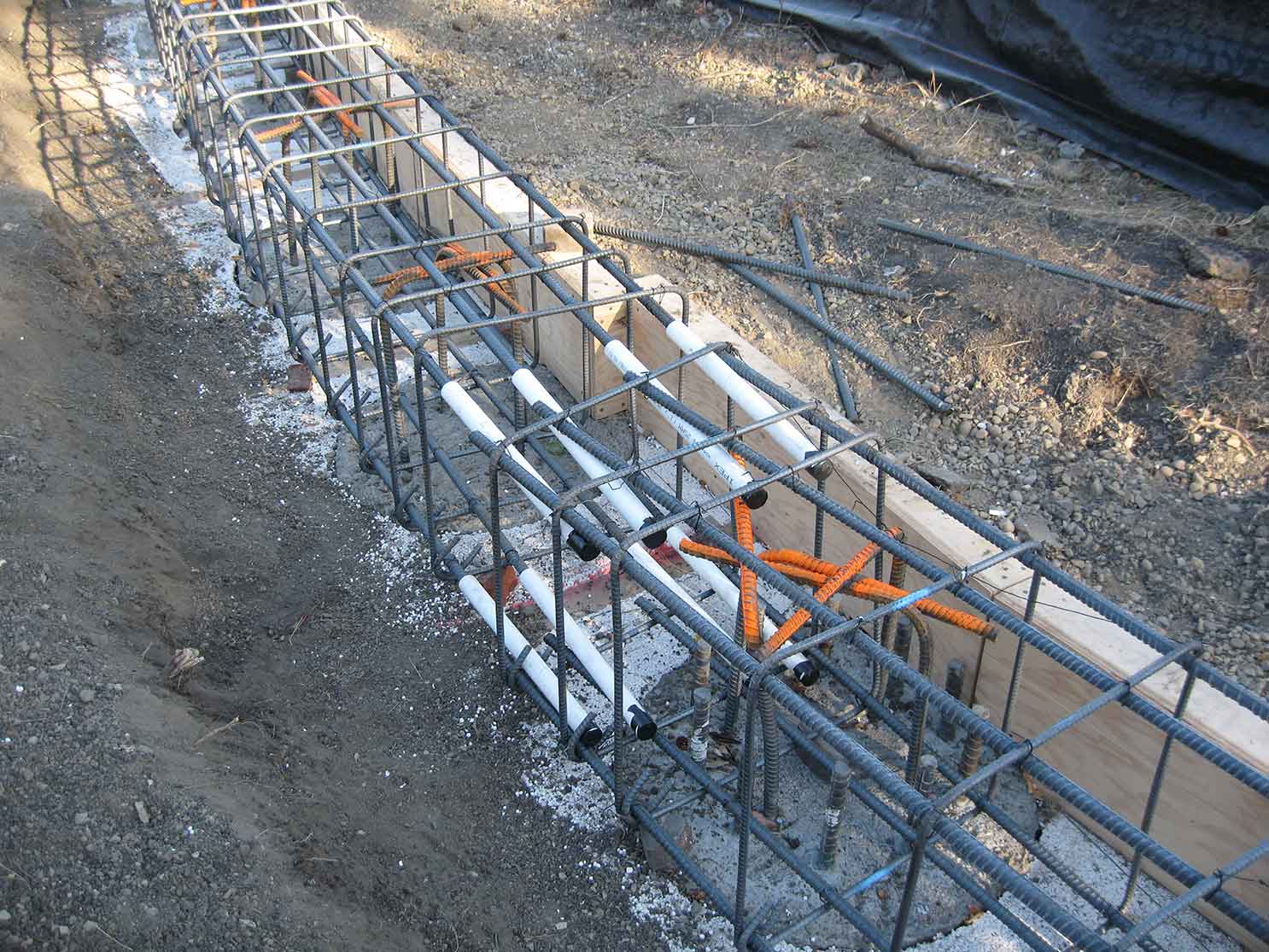 Geotechnical
Omni-McCann provides a complement of geotechnical and civil engineering services, which are supported by our hydrogeological, materials engineering (soils, aggregates, concrete, asphalt) and construction inspection (QA/QC) capabilities.
We have the knowledge, techniques and experience to supply practical and economical solutions to complex terrain, soil and/or hydrogeotechnical issues.
Our professionals have been involved with a wide range of projects including…
Foundation design
Terrain analysis/air photo interpretation
Site investigation
Earthworks design
Aggregate/industrial mineral surveys and management planning
Pavement design and evaluation
Seepage analysis and control
Erosion control
Materials Testing
Our materials testing laboratory is fully equipped to conduct routine analyses of fresh and hardened concrete, asphalt, soils and aggregates according to CSA, ASTM and AASHTO methods.
Our specialized materials testing equipment and capabilities include:
Digital compression testing with a load capacity of 2,000 kN (4,000 lbs.)
Graphical recording of flow and stability characteristics of bitumous concrete specimens
Automated Marshall asphalt compaction
Temperature and humidity controlled concrete curing
Nuclear density gauges
Heavy duty electric coring machines with asphalt and concrete capabilities