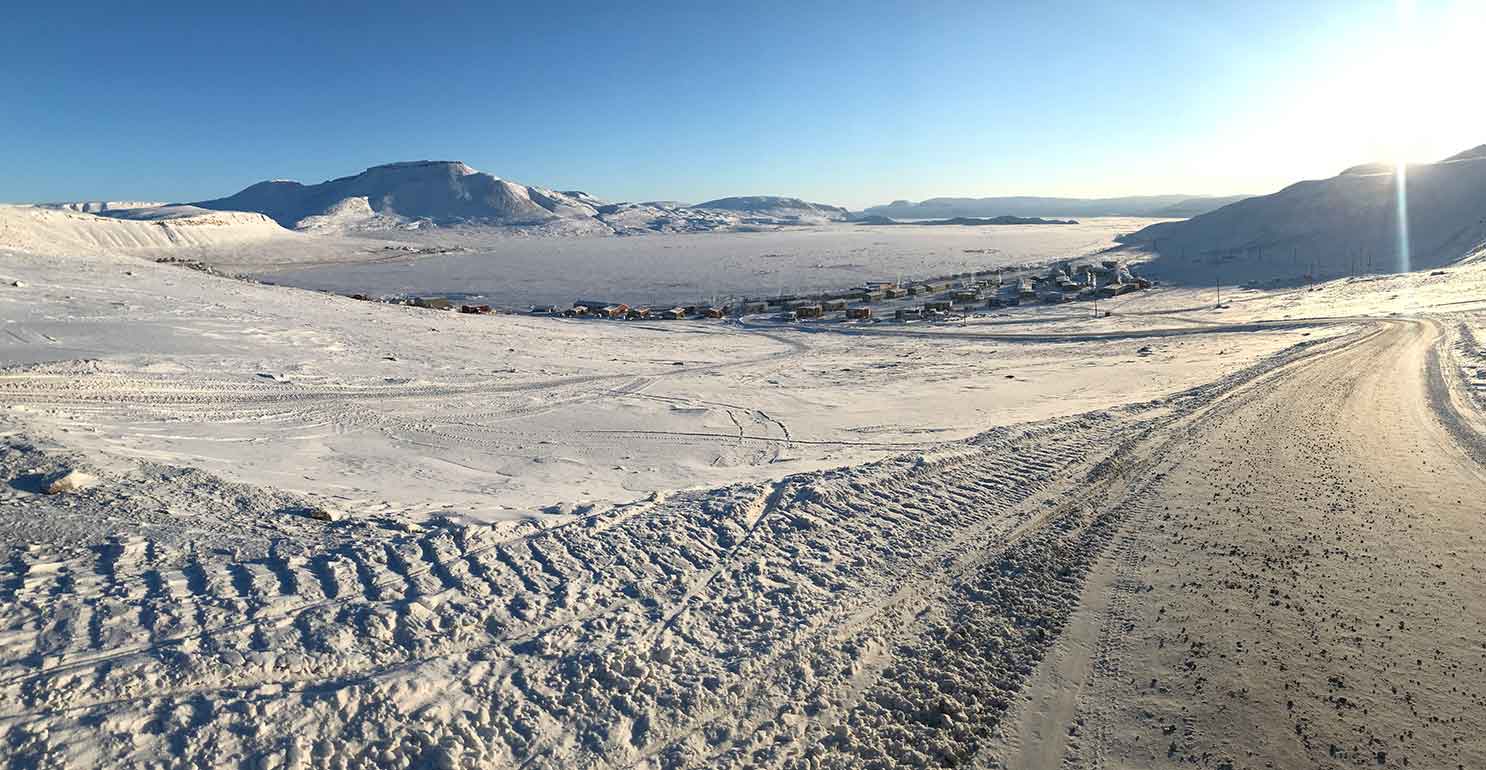 The North
Geoscience work in Canada's northern regions poses unique logistical challenges and specialized knowledge of periglacial geosystem processes. Our team has the right combination of experience and operational advantages to provide geoprofessional services in the Northwest Territories, Yukon and Nunavut.
From contaminated site assessment and remediation to environmental permitting, we intimately understand the terrain and inherent challenges in doing geoscience work in Arctic regions and permafrost environments.
We have worked with the governments of Nunavut and Northwest Territories, northern-based construction companies, insurance companies, local municipalities and institutions.
Retain us for…
Environmental permitting
Phase I, II, III Environmental Site Assessments
Remedial action planning
Risk assessment and risk management recommendations
Specialized soil or sediment contamination studies
Aggregate source studies