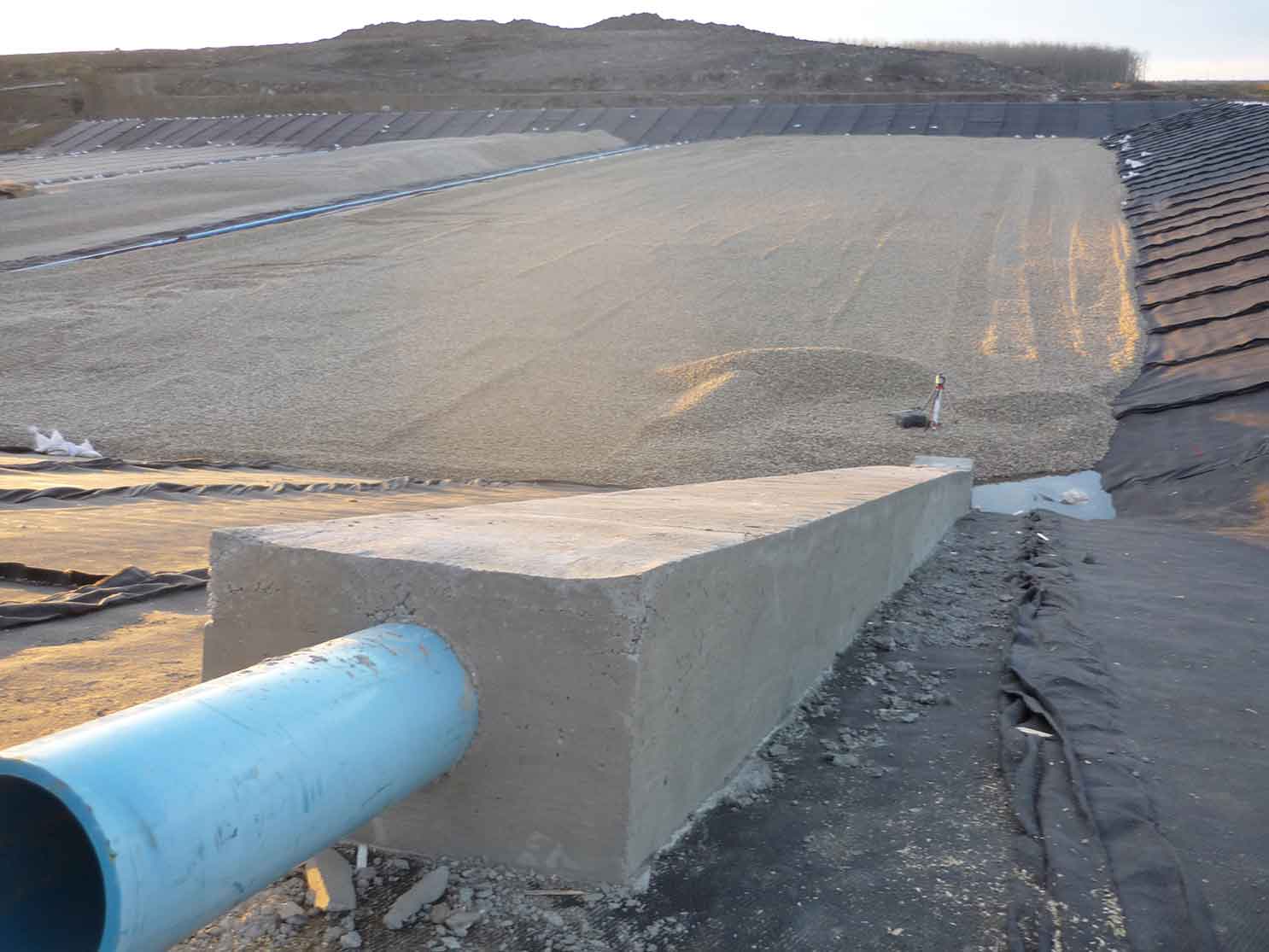 Landfills
Omni-McCann offers a full complement of services for solid waste systems planning, investigation, design and implementation. Considered the company's founding core service, we currently provide waste management advice to more than 20 commissions, authorities, municipalities and companies across the Prairies.
Our strength is in our integrated expertise in terrain analysis, hydrogeology, geotechnical and civil engineering applications specific to waste management. Our services are tailored to help you meet your regulatory needs and manage environmental impacts over the lifespan of your landfill.
Our specialized landfill services include...
Landfill siting
Landfill design and operation
Approval from regulatory agencies
Waste/environmental auditing
Detailed hydrogeological investigations; monitoring system design and installation
Groundwater, leachate and landfill gas monitoring
Transfer station design and operation
Waste containment (liner) system design and construction monitoring
Leachate collection system design and construction monitoring
Landfill expansion
Landfill closure