Our Services - Real Property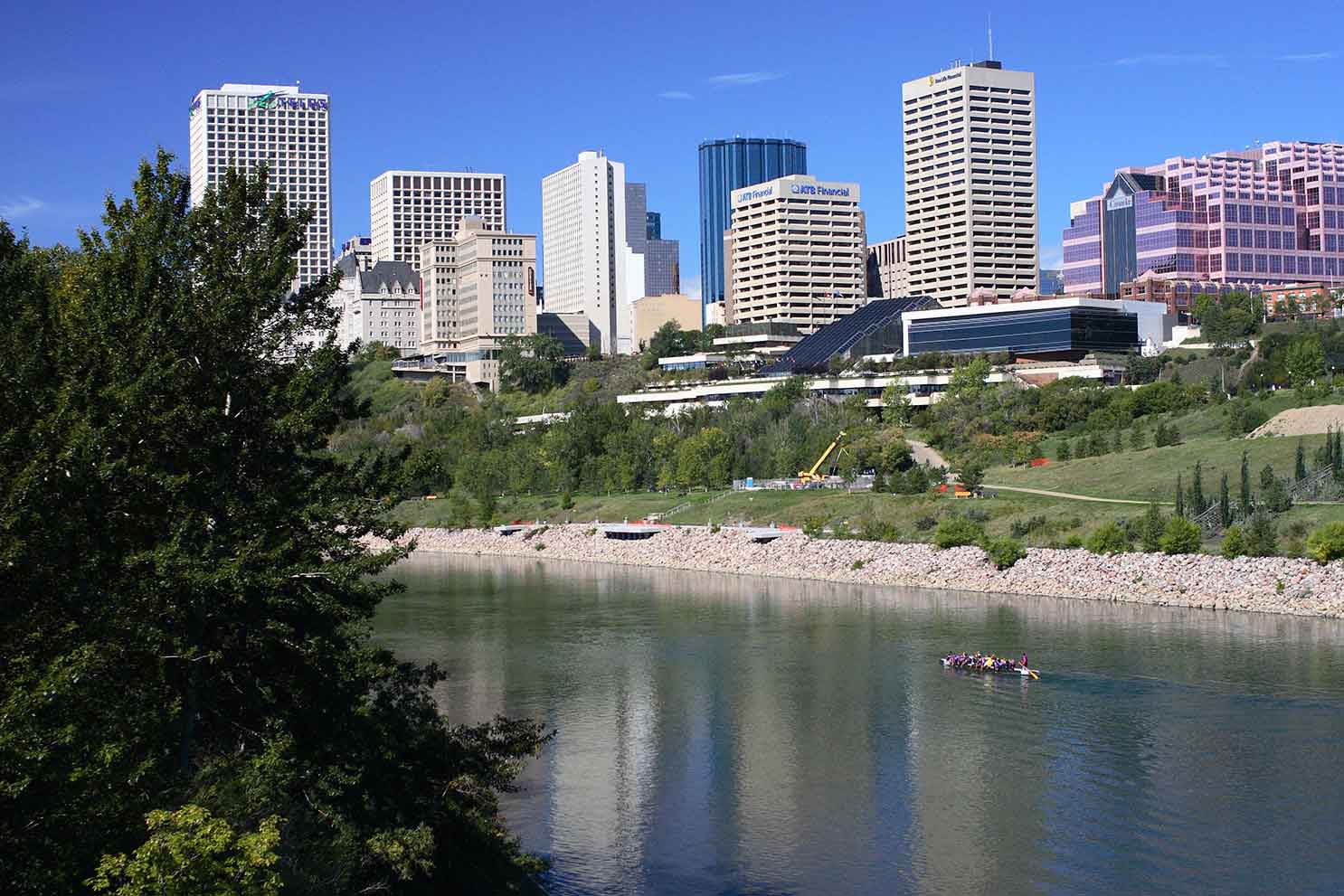 Real Property
Omni-McCann offers a full suite of geo-environmental consulting services for real property transactions. Our team has a solid track record assisting public sector clients, real estate companies, private investors, developers and business owners assess and manage their environmental risks.
Whether the need is driven by regulatory compliance or due diligence, Omni-McCann blends traditional and progressive assessment approaches with client-focused and value-based service delivery.
With our wide network of professional alliances, we can assemble specialized multidisciplinary and highly experienced teams, depending on the nature of your real property assessment or remediation requirements.
Retain us for…
Phase I, II, III Environmental Site Assessments (regulatory or due diligence)
Remedial action planning
Risk assessment and risk management recommendations
Specialized groundwater studies, such as DNPL or LNPL plume delineation in overburden or bedrock aquifers
Specialized soil or sediment contamination studies
Regulatory liaison