Our Services - Spills + Tanks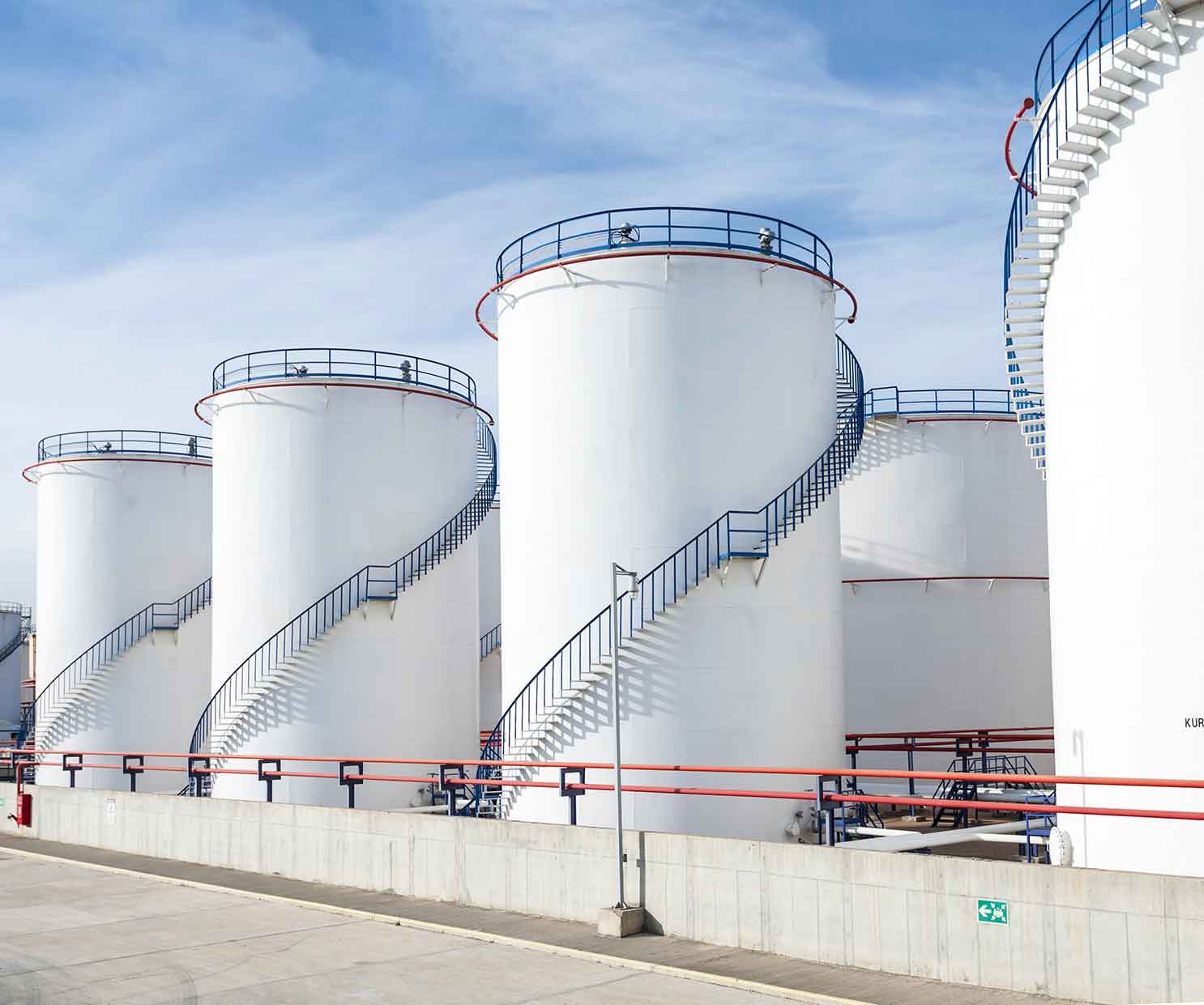 Spills + Tanks
Omni-McCann can provide spill response, assessment and remediation action planning for the insurance and restoration sectors. Our team has successfully delivered on insurance-related environmental assignments for most of the major Canadian insurers and independents.
Our related consulting services extend to above-ground and underground petroleum storage tank decommissioning, and we can design and implement soil and groundwater assessment programs to characterize and manage associated subsurface contamination.
Our philosophy hinges on the notion that effective mitigation and management of contamination at a property begins with a thorough understanding of the site environment and influences. While working within the appropriate regulatory framework, we strive to expedite and enhance the assessment process and we consider all remediation and risk management options. Our ultimate goal is to have a timely and rational resolution of the problem for the benefit of all stakeholders.